Spirit and Medical Intuitive Guidance with Patricia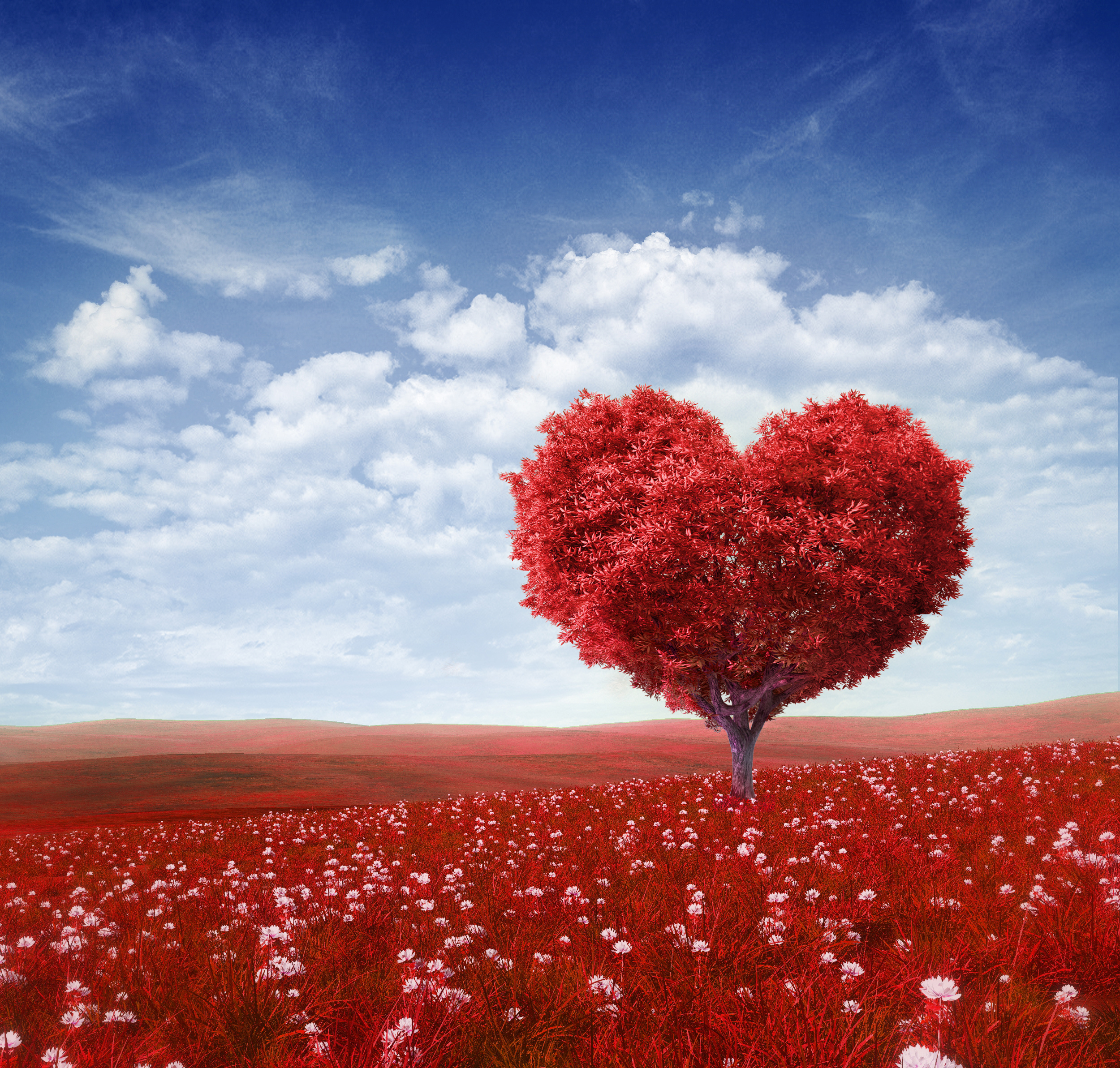 Spirit and Medical Intuitive Guidance with Patricia
Patricia is a registered nurse and soul communicator. Patricia connects with Angels and guides to give guidance for life situations, including health, business, finance, and relationships.
If you have a question or situation in your life where guidance is needed, Patricia can connect with levels that our normal day situations may not be able to see.
$129 for phone session that usually lasts for about an hour.
Only 4 available